Our team
Benjamin Allouch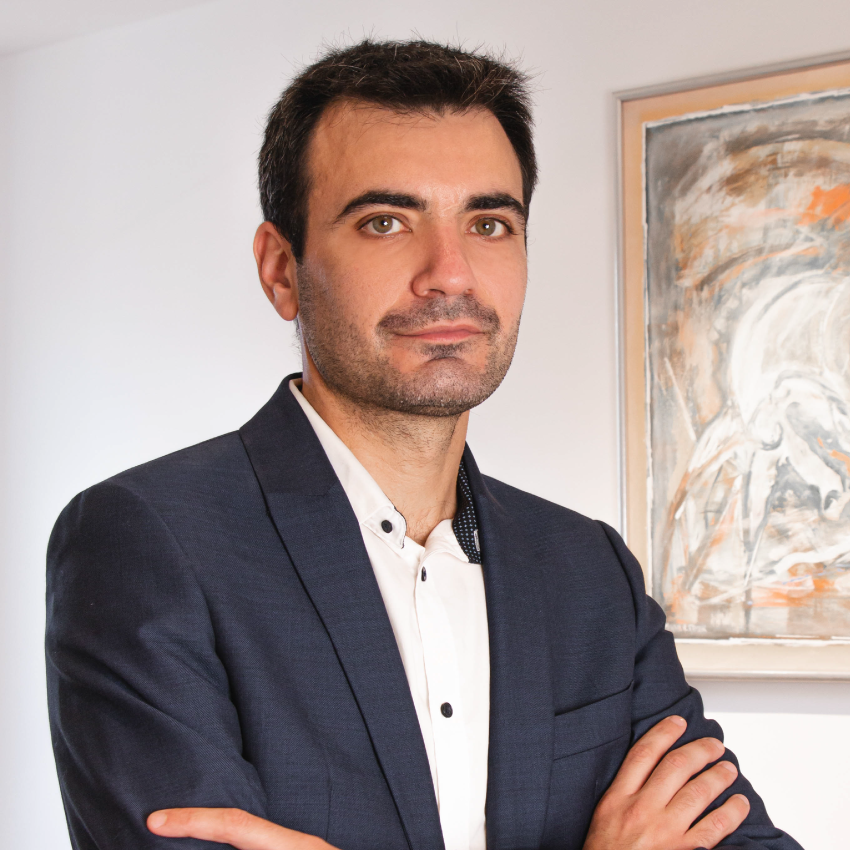 Benjamin Allouch
GDPR Legal Officer
Benjamin Allouch is a non-bar lawyer, French freelance consultant, specializing in personal data protection, including the General Data Protection Regulation (GDPR) and the Data Protection Act (DPA). Present in the French cryptocurrency ecosystem since 2017, he also works on the Web3 theme, notably with lawyers, and writes numerous articles on the subject.
Graduated with a Master 2 in digital technology law in Paris, he has 6 years of experience as a corporate lawyer specialized in personal data protection, between 2013 and 2019. In 2019, he decided to leave the world of salaried employment and become independent to follow his wife in expatriation in Montenegro.
Back in Paris in January 2021, Benjamin founded his company BSA Consult, specialized in data protection consulting and Web3. Established in Switzerland since May 2022, he continues to exercise the same functions. With now nearly 10 years of experience, Benjamin brings to Naray Law his expertise in personal data and his appetite for cryptocurrencies and blockchain.
Curriculum Vitae
| Year | Experience / Degree |
| --- | --- |
| 2023 | Joins Naray Law to develop the GDPR/Data Protection division |
| 2022 | Founder of Benjamin Allouch – Consulting & Writing (Canton of Vaud) |
| 2021 | Founder of BSA Consult (Paris Trade Register) |
| 2019 | Expatriation to Montenegro – Independent consultant |
| 2018 | Lawyer specialized in data protection, assistance in GDPR compliance (Euris Health Cloud, France) |
| 2015 | Lawyer specialized in new technologies at the Court of Cassation (French Supreme Court) |
| 2014 | Lawyer specialized in new technologies and personal data (SNCF, France) |
| 2013 | Legal intern (SNCF and Technicolor, France) |
| 2013 | Master 2 – Digital Technology Law (University of Paris X Nanterre, France) |
| 2010 | Erasmus degree in private law (Uppsala University, Sweden) |
| 2008 | Bachelor's degree in history (University of Montpellier 3, France) |
Discover our areas of expertise